Mind the gaps!
TOMRA showcases breakthrough technology to close quality and quantity gaps at the K, 2022
Visit TOMRA at the K, 2022 | 19 - 26 October, 2022 | Messe Düsseldorf, Germany   
Hall 9, Stand D47, Opening hours: 10:00 – 18:30

Visit us at the world's number one trade fair for plastics for the opportunity to explore existing, advanced technologies and innovative systems that accelerate the circularity of plastic. You will see, first-hand, the true value of waste and how we intend to enable closing the quality and quantity gaps that exist across the value chain.
We have also invited a host of renowned industry experts to share their knowledge and ideas in a series of TOMRA Talks sessions, all of which will take place at the TOMRA stand. These sessions will take place all week, so be sure to check the schedule and set your reminders accordingly.
To make your experience at the K even more valuable, schedule an appointment with one of TOMRA's on-site experts. You can browse the list of names and email addresses on the contact page and simply mail them directly.

Messe Düsseldorf, Germany   
The TOMRA Stand D47 is located in hall 9, and easy to reach using the north entrance of the Düsseldorf fairground. Visit our stand between 10:00 – 18:30 every day.
Tomra Recycling
Effective recycling of post-consumer plastic packaging and products that enables a circular economy requires intelligent, high throughput sorting systems. TOMRA's market-leading sensor technologies upgrade plastics by instantly sorting various polymers into individual fractions while removing difficult-to-detect contaminants. Our advanced sorting systems for plastic films and flakes, as well as color sorting, ensure your operation is fully capable of processing high-quality plastic fractions across multiple applications, today and in the future.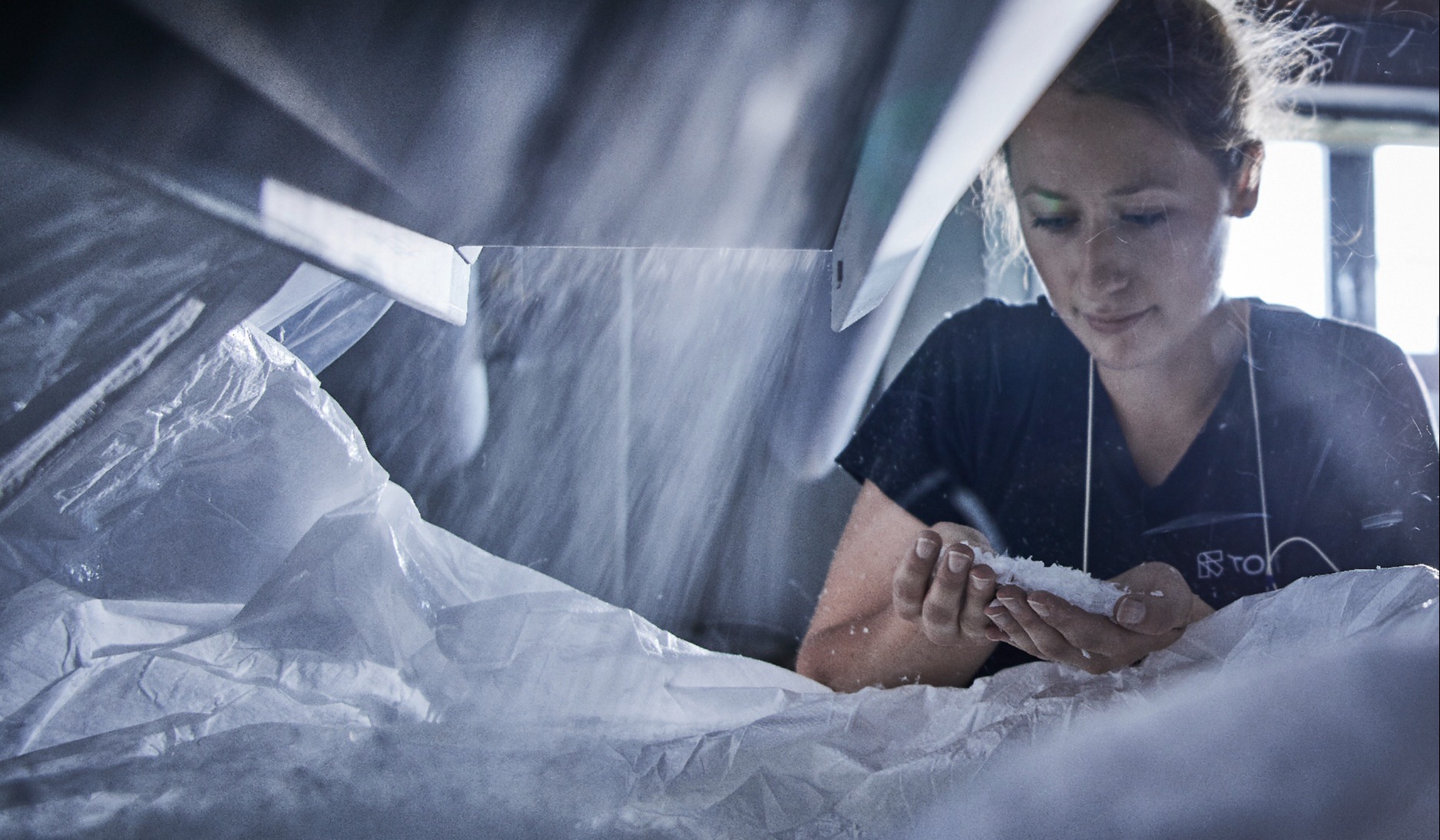 TOMRA

Insight
One of the most valuable assets for recycling operations is the data captured by your sorting units. With our cloud-based platform TOMRA Insight, we enable data-driven optimization of sorting processes through near-live monitoring of material streams. An easy-to-use dashboard and customizable reporting tools offer you the advantage of quick and strategic decision-making saving time and money.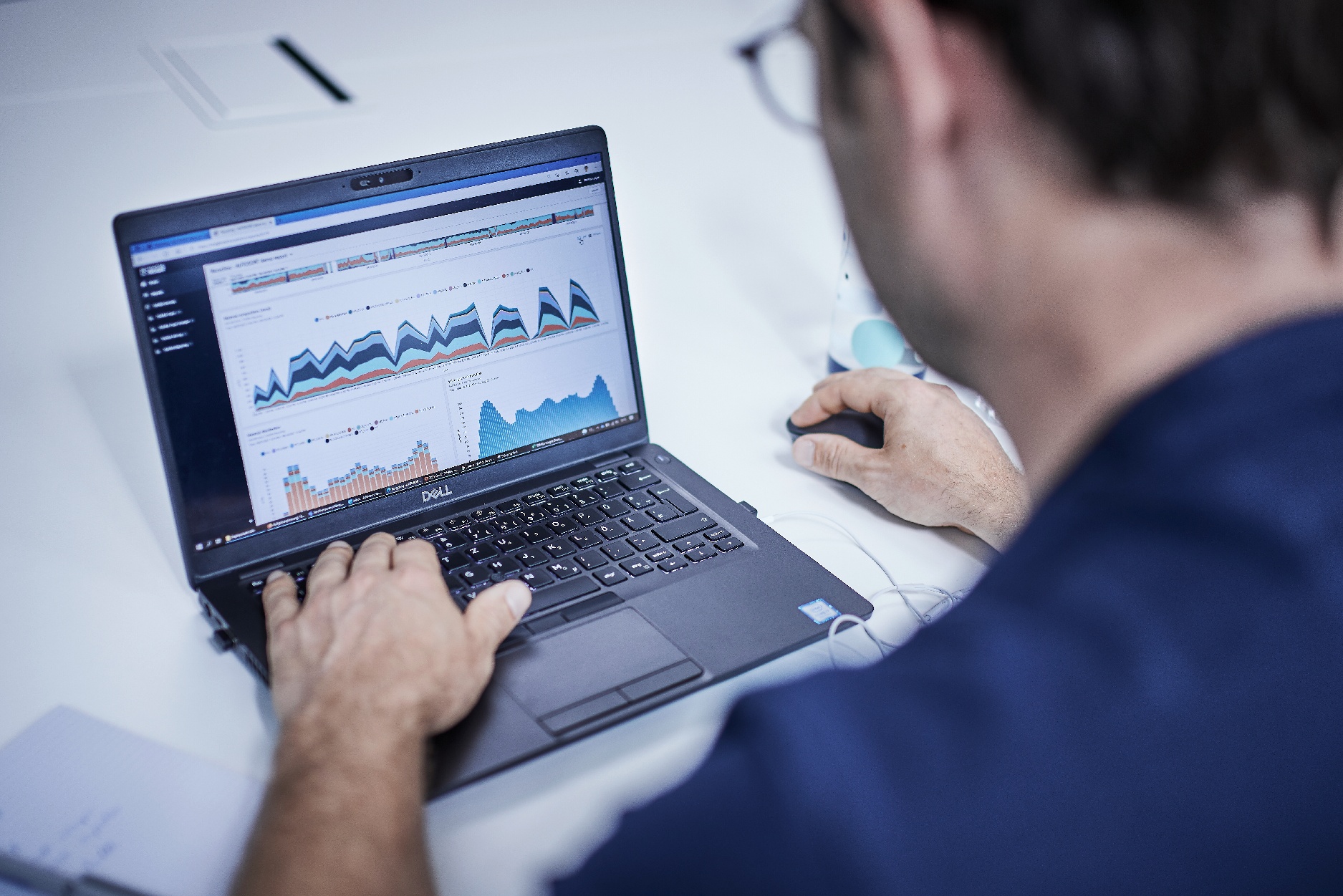 TOMRA Collection
TOMRA Collection provides reverse vending machines for Clean Loop Recycling, to transform society's habits and keep valuable resources in a continuous loop of use and reuse. The company's solutions collect aluminum, plastic and glass beverage containers to be continually reused and recycled back into new bottles and cans. With over 80,000 installations across more than 60 markets, TOMRA reverse vending machines capture more than 40 billion used bottles and cans each year. This reduces reliance on raw materials, and ensures fewer containers end up in our streets, oceans and landfills. TOMRA's reverse vending machines, digital solutions and service make recycling easy for the industry, system owners, retailers and consumers to contribute to a more sustainable planet.
C
heck for
reusability
Single-use items are often only used for minutes but can leave an imprint on the earth that lasts thousands of years. Look for items that can be used again and again.
Consider the entire package



Choose items that come in
recyclable packaging
. If the item you want doesn't, u
se
your voice, and social media
to
let them know
what you want!
Switch up what's on your plate
Challenge yourself to
go
mostly plant-based
for a few days
. Farming animals for meat and dairy takes a lot out of the environment.
Ask for what you (don't) want
If you are grabbing a takeout meal,
tell the restaurant that you don't want your food to
be wrapped in
plastic, or that you don't want any napkins, straws, plastic utensils, or condiment sachets.
Watch what you order
When a substantial amount of your food order ends up in the bin, not only do you waste the resources that went into making that foo
d,
but you increase the amount of methane that gets emitted into the environment.
Know how hungry you really are and order accordingly.
Shop better
There are a few ways you can do this. First, choose retailers and brands you know are eco-friendly. A quick Google search is all you need. Every time you make a sustainable choice, you encourage brands to make more sustainable choices too.
Go for a walk — but make it green
Grab a bag and head out on a trash-finding mission. If you want to make things more interesting, download 

Litterati

. It's a free app that allows you to take photos of the different pieces of trash you find, then upload and share it with a community of like-minded '

litterati

'.
Reduce unnecessary consumption
Skip the takeout coffee and bring a reusable cup instead.

Bring your own bottle of water. It's small actions like this that can add up.